United Way of Central Texas:
2-1-1 HELPLINE


The United Way of Central Texas 2-1-1 HELPLINE answered more than 91,000 calls for help in 2020. Basic needs, like utilities, rent assistance, and food, topped the list of requests last year, followed by child care, homeless shelter locations, COVID-19 testing locations, and COVID-19 general information.
Español
Our trained HELPLINE specialists are good listeners, blending understanding and expertise to provide information and referrals drawn from a comprehensive database of social services. 2-1-1 always answers the call for help, 24 hours a day, seven days a week, in many languages.
Resources are extensive and include information about low-income tax preparation, counseling, senior services and more. 2-1-1 also serves as a primary point of contact during times of disaster.
Whether you need help finding child care, food stamps, care for an aging parent or a haven from domestic violence, 2-1-1 is the number to call when you don't know who to call.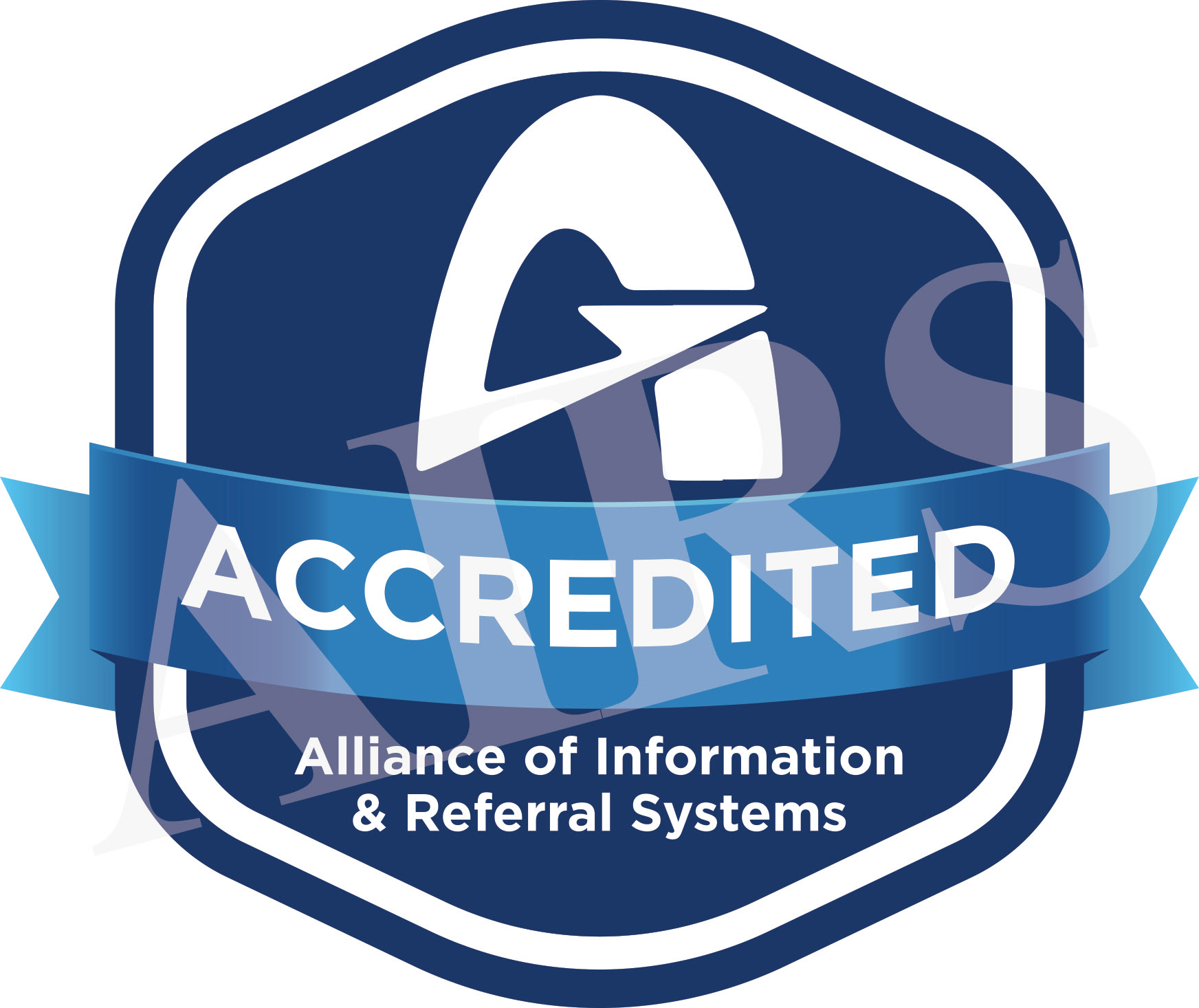 2-1-1 Texas is a program of the Texas Health and Human Services Commission in collaboration with United Way of Central Texas.