Rachel Clemons
Case Manager, LMHA, Community Hub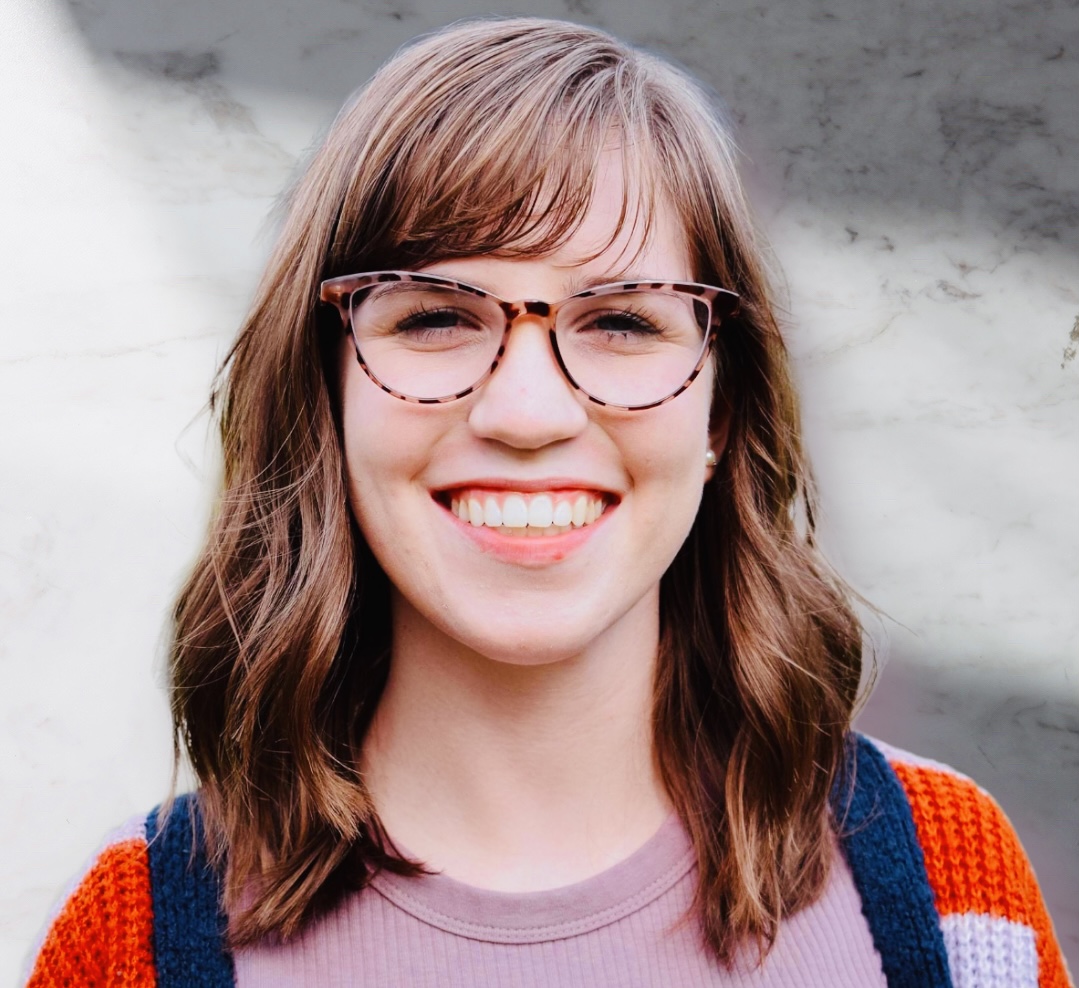 Rachel serves as the Case Manager for the Community Hub Program at United Way. She works alongside Baylor Scott and White to get clients connected to resources in the community. Rachel is a Belton native and is passionate about developing sustainable helping strategies to improve the lives of people in the Central Texas area.
Rachel is a Licensed Master Social Worker. She earned her Bachelor's in Psychology degree at the University of Mary Hardin-Baylor and her Master's in Social Work at Baylor University. While earning her degree, Rachel served as a case manager in the public school setting, providing supports for students and their families. Following graduate school, she served in the adoption and foster care field before coming to work with United Way.