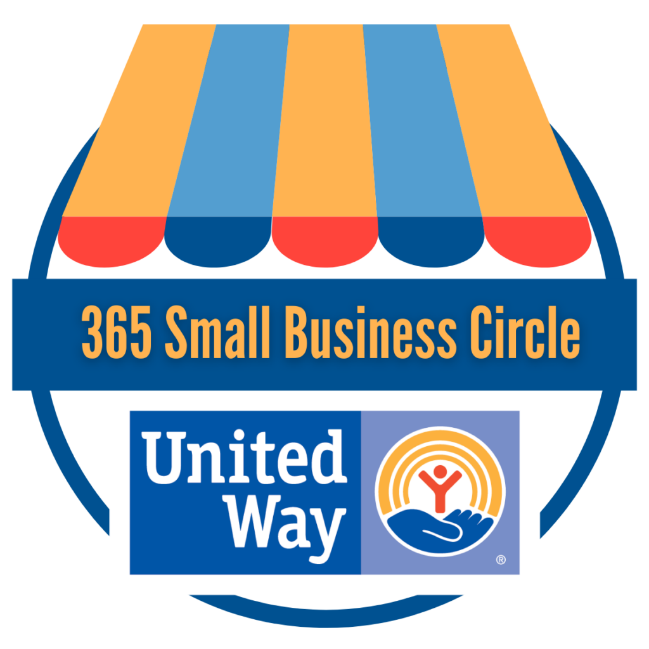 VALUED 365 Small Business Partners
As we reflect on the vital role you play in our community, we are overwhelmed with gratitude and appreciation.
Small businesses keep the community alive and thriving. UWCT is proud to be in partnership with each and every one of you. Your dedication to the betterment of our community is the driving force behind our shared successes.
Your generosity and support to tackle critical social issues, provide educational opportunities, enhance healthcare access, and promote financial stability for those in need . With your involvement, we can dream bigger, reach farther, and make a more profound impact.
Every day, small businesses contributions extend beyond financial support; they represent the importance of community, unity, and collective progress.
Small businesses are not just establishments; they are pillars of hope, catalysts for change, and symbols of compassion. Small businesses exemplify what it means to be a responsible member of our society.
Thank you for being the small businesses and being a part of building a better place.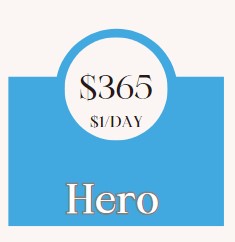 365 BUSINESS HEROS: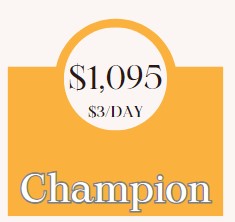 365 BUSINESS CHAMPIONS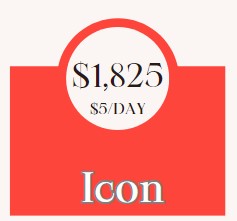 365 BUSINESS ICONS