Jennifer Wolf
Call Specialist, 2-1-1
Database Specialist, 2-1-1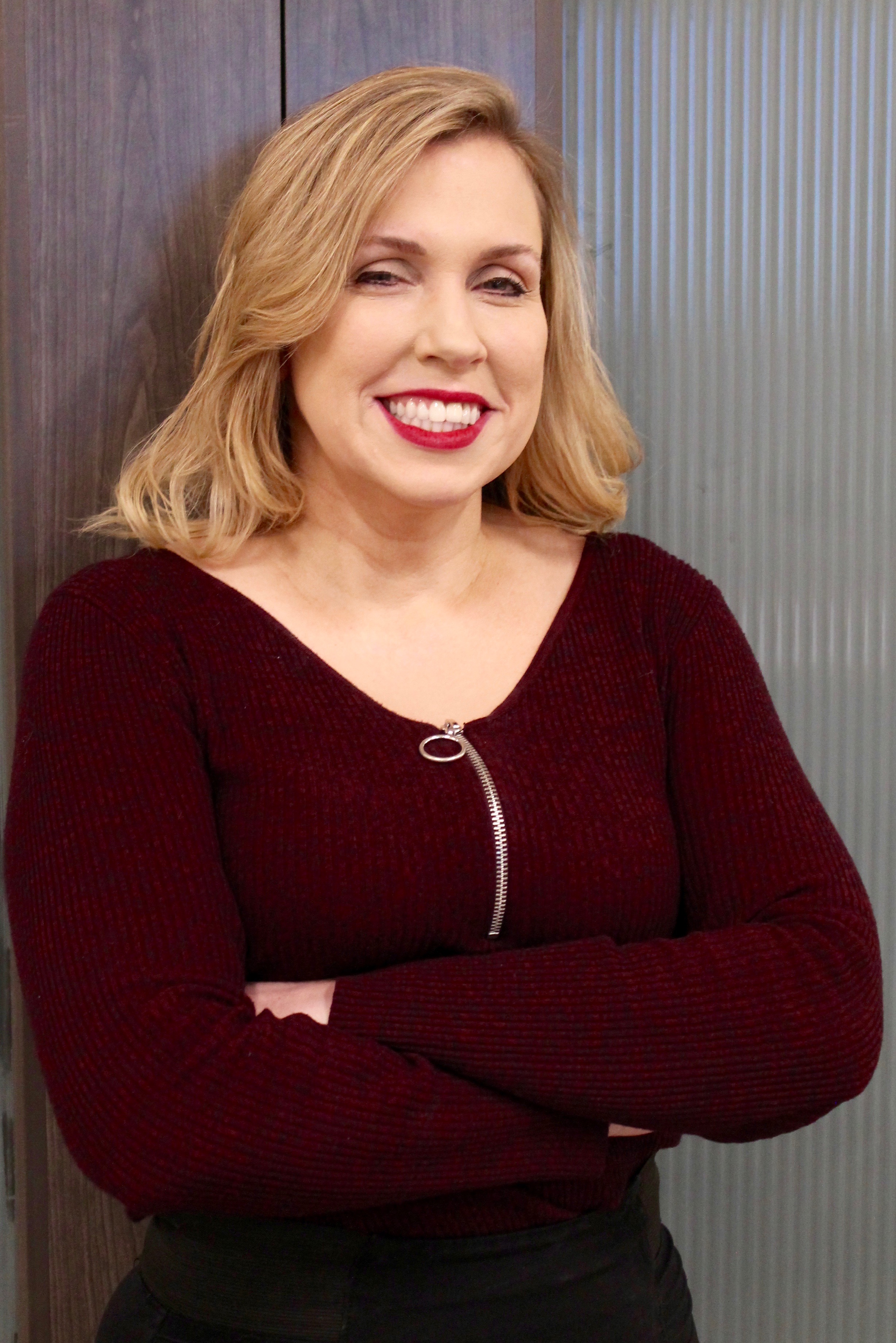 Jennifer joined United Way of Central Texas as a 2-1-1 Information and Referral Specialist in May 2019. She provides resources to clients in the community. She has an extensive background in volunteering for non-profit organizations. She is currently wrapping up her Bachelor of Science degree in Business-Human Resource Management. She brings to the team her passion for helping others and her desire to make a positive impact on the community.