Alicia Dunn
Vice President, Community Impact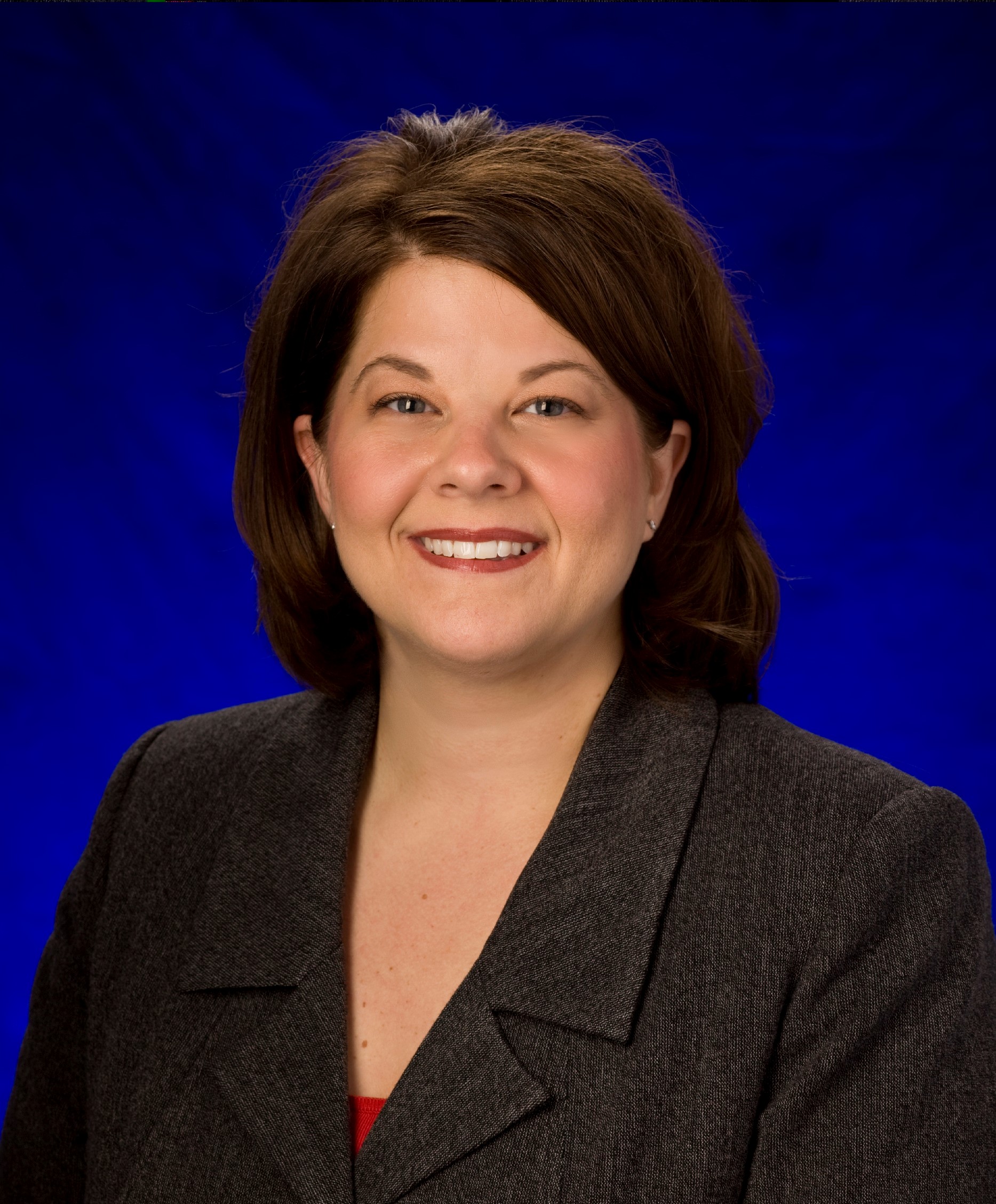 Alicia Dunn joined the United Way of Central Texas in November of 2020 after nearly 12 years with Baylor Scott & White Health (and Scott & White Healthcare). Her roles at BSWH included Chief of Staff to the President of Hospital & Clinic Operations as well as Chief of Staff to the President, CEO and CMO. She served as the lead community liaison and project manager for the president and executive leadership in the Central Texas division, which includes five regions of the BSWH system (Temple, Waco, College Station/Brenham, Austin/Round Rock and the Hill Country). Additionally, Alicia supervised community benefit and engagement programs and reporting for Central Texas and management of the BSWH-Central Texas Operating, Policy and Procedure Board. She previously served as a project manager for health care reform initiatives and as the manager of external relations for Scott & White Healthcare.
Alicia earned her Bachelor of Science from Northeastern State University and Masters of Science in Human Resources from East Central University. Alicia served as the District Director for District 55 of the Texas House of Representatives under former State Representative Dianne White Delisi, who was the Chair of the House Committee on Public Health and served on the House Committee on Public Education. She served in Representative Delisi's Capitol office during the 80th Legislative Session and managed the District office in Temple as well.
Alicia is a member of the McLane Children's Hospital Advisory Council and has the honor of serving on Senator Ted Cruz's US. Service Academy Nominations Board since 2018. She is a recipient of a Paul Harris Fellow with Rotary International, a 2015 honoree as a Women of Distinction from the Girl Scouts of Central Texas and a 2017 United Way of Central Texas Impact Champion. Alicia has previously served as a member of the Christ Episcopal Church Vestry (2011-2013, 2016-2018) as well as the Senior Warden (2013) and Junior Warden (2018), school board member of Christ Church School, and as the Co-Chair of the Rector Search Committee for Christ Episcopal Church (2015). She has also served as a Board member and Patron of the Friends of the Temple Public Library, as President of the of the Azalee Marshall Cultural Activities Center board of directors (2012); member of the Ralph Wilson Youth Club Capital Campaign Committee; member of the Scott & White Children's Hospital Steering Committee; board member of Child Help, Inc.; and board member of the Temple Founders Lions Club.
Alicia is married to Danny Dunn, a real estate broker and Vice-President of Rodney Dunn Company, Inc., and the former Mayor, Mayor Pro-tem and Councilmember of the City of Temple. Danny recently completed his Masters degree in American Studies at Baylor University, and is now an Adjunct Professor in the History Department at the University of Mary Hardin-Baylor. Both are active community volunteers and members of Christ Episcopal Church, Temple.